As a vehicle owner, selecting the right tyre brand is crucial for safety, performance and longevity. With so many options available in today's market, it can be quite daunting to determine the best fit for your vehicle. That's why we've compiled a list of the top 20 tyre brands to help you make a wise decision. From Goodyear to Michelin and Bridgestone to Continental, we've covered all the top contenders in the industry. So pull up a chair and get ready to explore the world of vehicle tyres!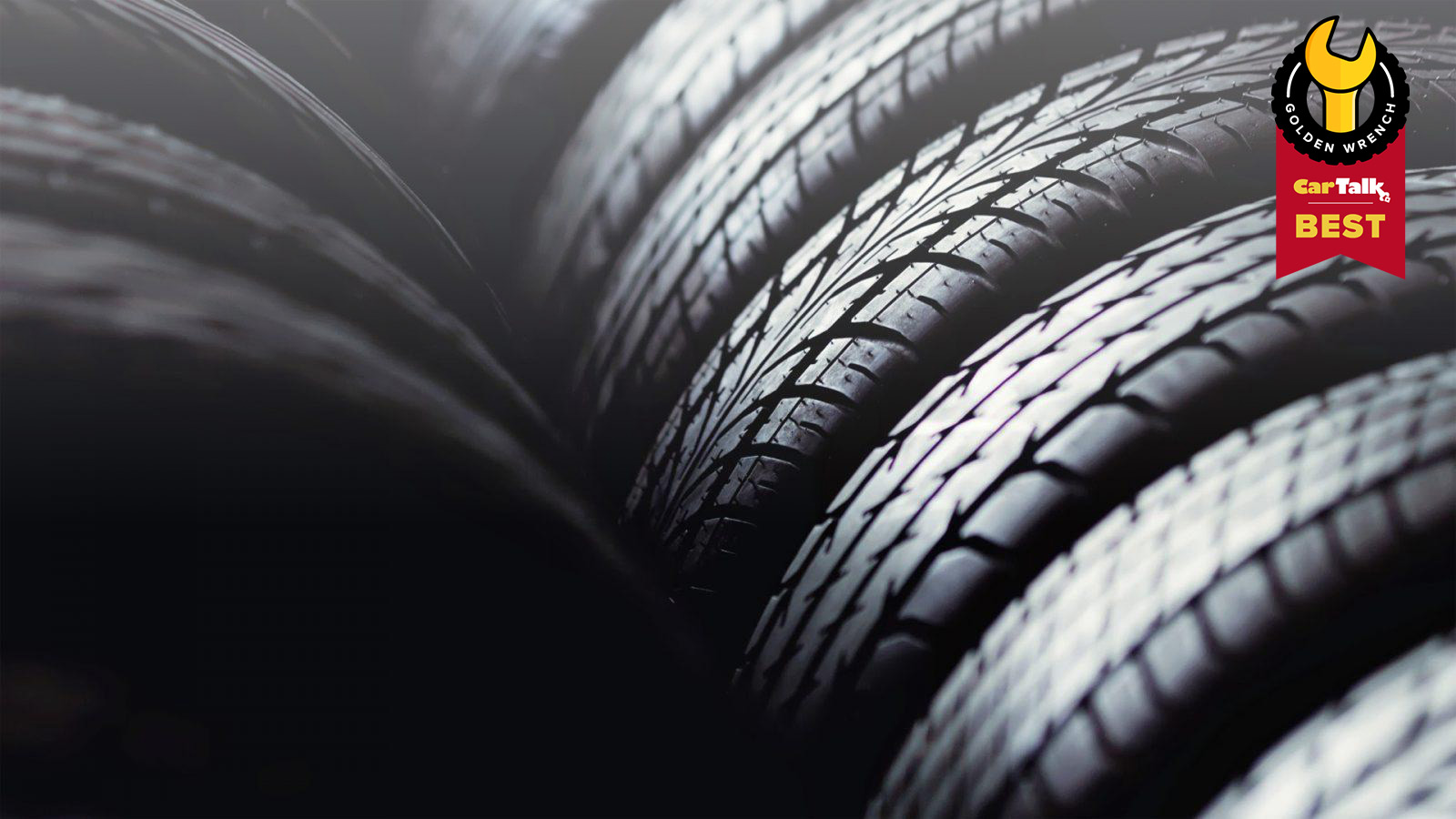 1. Introduction to Top 20 Vehicle Tyre Brands
As car owners, it is important to always prioritize the quality of our vehicle's tires to ensure a safe and comfortable driving experience. In this Top 20 Vehicle Tyre Brands blog, readers can discover the most durable and reliable tire brands in the market today. From the top-ranked Michelin, Yokohama, Bridgestone and Pirelli, to the more affordable options such as BF Goodrich and Everbest, there is a tire brand for every car owner's budget and preference. Furthermore, this blog also provides a comprehensive list of wheel specifications for different car models, making it easier for readers to find the perfect fit for their vehicle. By investing in quality tires, car owners can be assured of better handling, efficient fuel economy, and above all, a safer driving experience.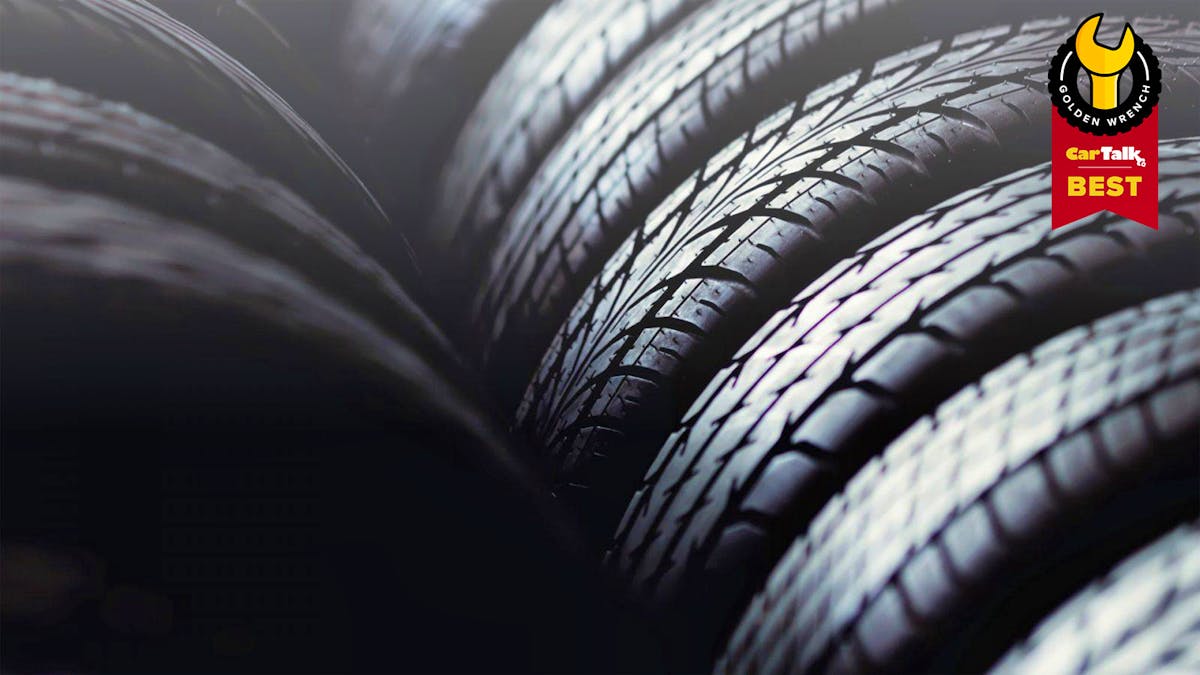 2. Michelin Tops List of Best Tires Overall for Second Year in a Row
For the second year in a row, Michelin has been named as the top tire brand overall by Car Talk. This recognition is a testament to Michelin's commitment to producing high-quality and reliable tires for vehicles of all types. Michelin offers a wide range of tires to suit every need, from the high-performance Pilot Sporty to the durable LTX Force for trucks and SUVs. Their tires not only provide excellent grip and handling on the road, but also boast impressive durability and longevity. It's no surprise that Michelin continues to be the preferred choice for car owners around the world who prioritize safety and quality.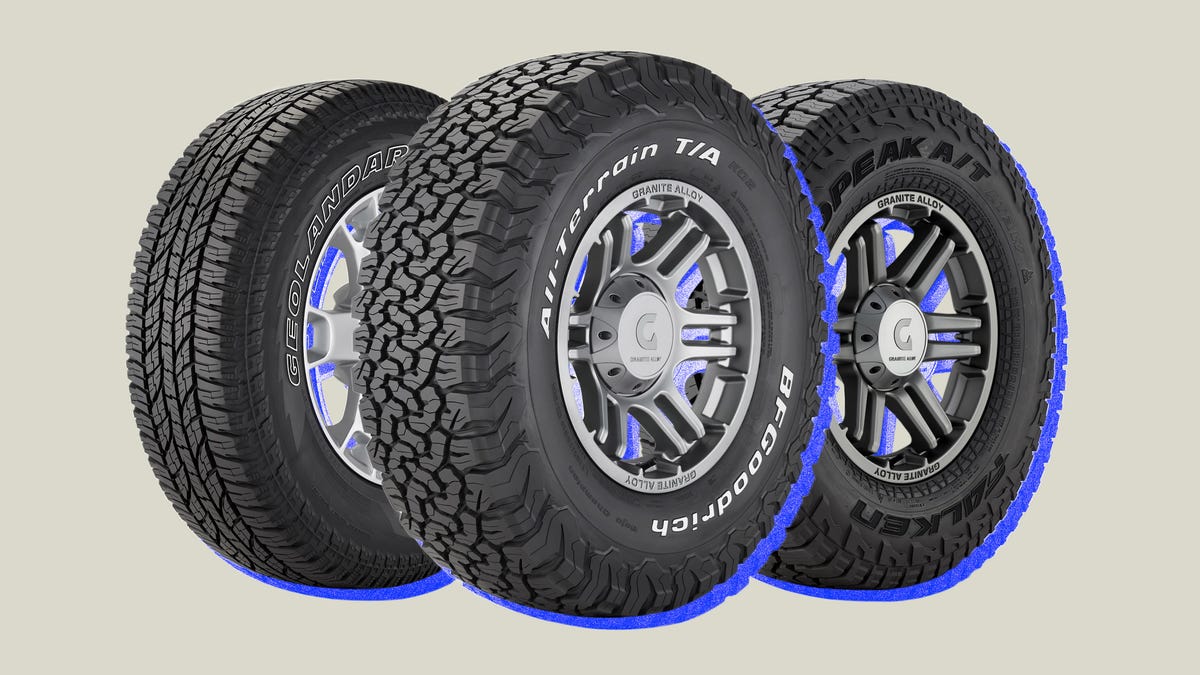 3. Yokohama: An Affordable Tire Brand for Most Car Owners
Yokohama is a tire brand that offers an affordable option for most car owners. Founded in Japan in 1921, Yokohama has become one of the world's largest tire manufacturers, producing high-quality tires that can withstand extreme weather conditions. According to research and reviews, Yokohama is a reliable tire brand that can provide good value for your money. This makes it an excellent option for budget-conscious car owners seeking a durable and reliable tire brand that won't break the bank. When it comes to choosing the right tire brand, price is a factor, but it shouldn't be the only one. Safety and performance should always be top priorities, and by choosing a brand like Yokohama, you can get both without compromising on affordability.
4. All Kinds of Car Tires Manufactured for Delight of Car Owners
When it comes to the different types of car tires available, there's no shortage of options for car owners to choose from. From all-season, summer, and winter tires, to high-performance and off-road tires, the variety of tire types is endless. The manufacturers, such as Michelin, Bridgestone, and Pirelli, ensure that car owners can find a tire that perfectly fits their driving style and the weather conditions they often face. Whether they're driving a sedan, SUV, or pickup truck, car owners can always count on being able to find a tire that will provide the optimal balance of performance, durability, and safety that they're looking for. Overall, the vast selection and quality of tires available from various top brands are sure to delight any car owner, giving them peace of mind while on the road.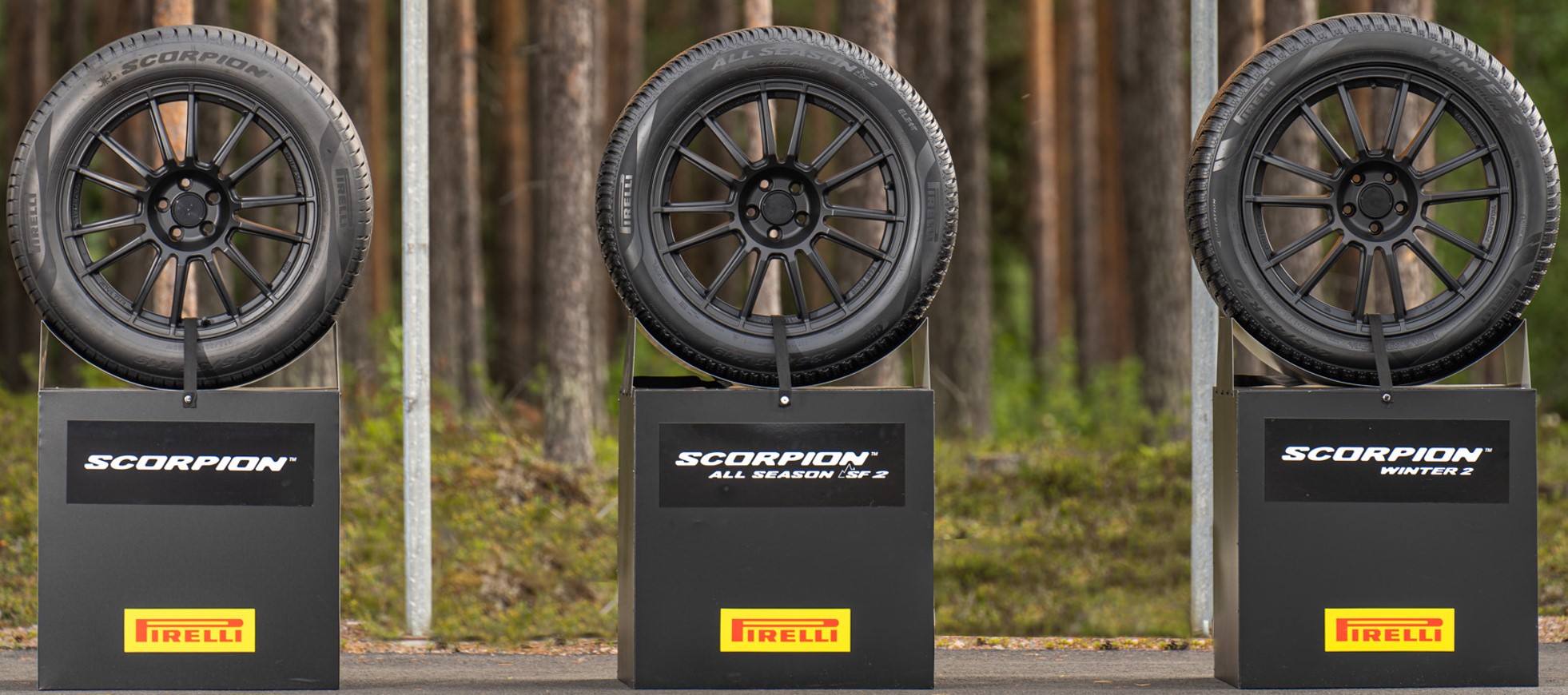 5. Bridgestone and Pirelli: Among the Top Three All-Season Tire Brands
Bridgestone and Pirelli are among the top three all-season tire brands, along with Michelin, which tops the charts for the second year in a row. In terms of quality, Bridgestone offers the best run-flat tires while Pirelli excels in the affordable category. These top-ranked brands produce all kinds of car tires, ensuring a delightful driving experience for all car owners. Alongside other top-ranked brands like BF Goodrich and Continental, car enthusiasts can choose the best tires for their vehicles without compromising on quality or budget. Furthermore, with a list of vehicles and wheel specifications available, car owners can easily find the perfect tire fit. From Hancock Covers and Qingdao Everbest to BMW and Nissan tires, the options are endless. In conclusion, optimal tire performance is essential for a safe and comfortable driving experience, and choosing from the top 20 vehicle tire brands ensures just that.
6. BF Goodrich and Other Top-Ranked Brands for Quality Tires
When it comes to high-quality tires, BF Goodrich tops the list of many car owners. This brand is known for its performance tires, such as the g-Force Rival S, which delivers exceptional grip and handling on both wet and dry roads. Alongside BF Goodrich, other top-ranked tire brands for quality include Michelin, Continental, Yokohama, Bridgestone, and Pirelli. These brands offer a range of tire options for different vehicles and driving conditions, ensuring that car owners find the perfect tire match for their needs. Overall, investing in quality tires from top-ranked brands is a smart move for any car owner and can greatly enhance the safety and driving experience of their vehicle.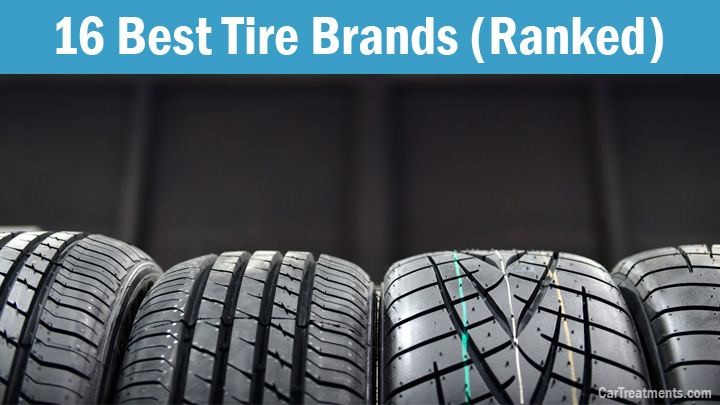 7. List of Vehicles with Wheel Specifications for Perfect Tire Fits
In the previous sections, we learned about the top 20 vehicle tyre brands, their top-performing products, and affordable options for car owners. In this section, we'll talk about the necessary information that drivers should know when choosing the perfect tyre fit for their vehicles. The importance of choosing the right tyre specifications cannot be overstated. It includes the frame specification, such as the wheel size and pattern; the load index (LI) rating, which is related to the car's weight capacity; and the air pressure requirement. Knowing these specifications will ensure that drivers get the best performance out of their tyres, making their driving experience safer and more comfortable. Thankfully, manufacturers provide information about these specifications, making it easy for car owners to choose the right fit for their vehicles. So, remember to check your vehicle's wheel specifications before buying a set of tyres.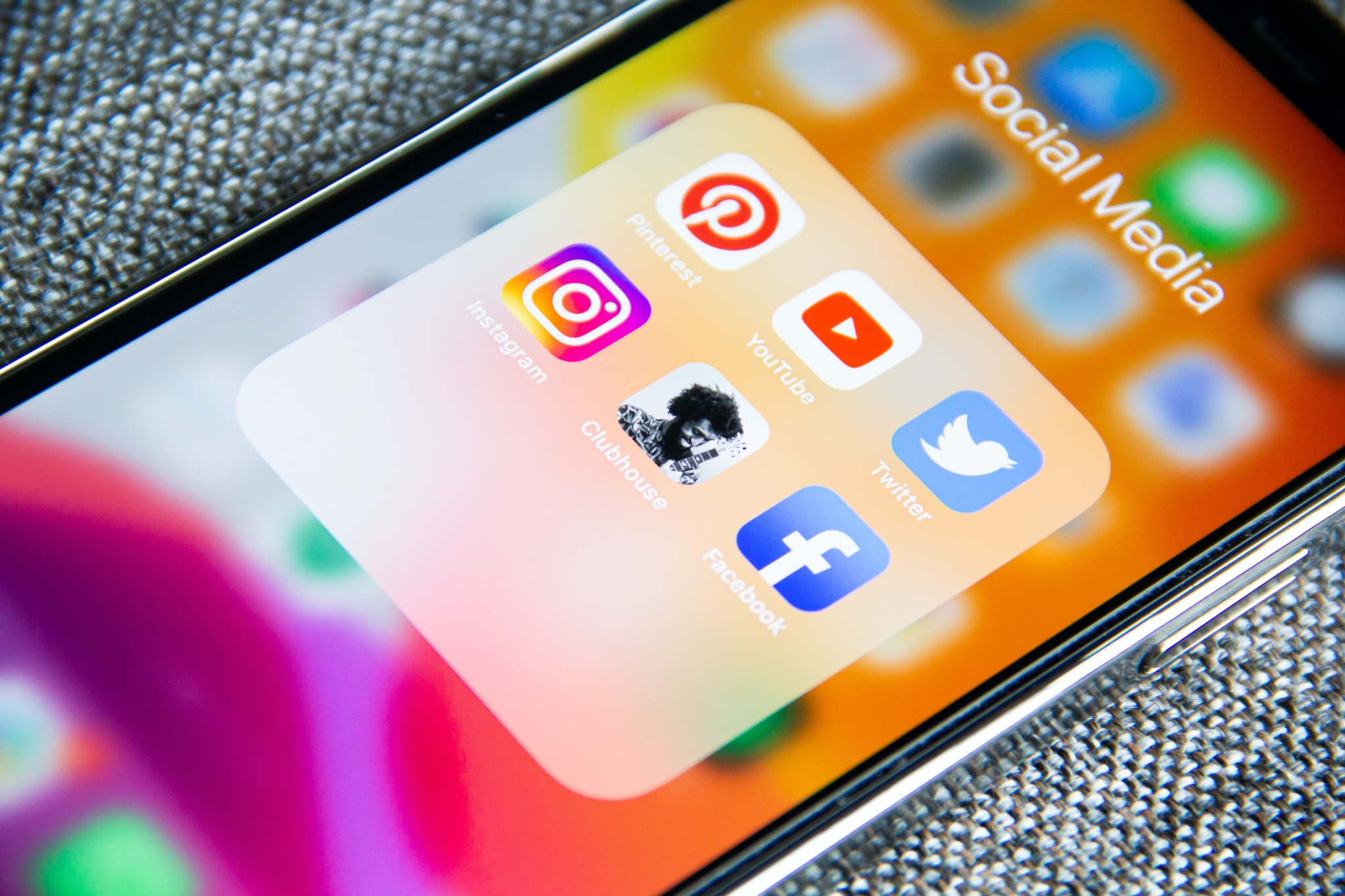 9. Hancock Covers and Qingdao Everbest: Tires for Double Beds and Passenger Cars
Moving on from the bigger brands, the blog dives into the interesting world of less known tyre brands, namely Hancock Covers and Qingdao Everbest. These two brands offer a unique line of tyres, catering to the needs of double beds and passenger cars. Though not as popular as the top-tier brands, these tyres are still manufactured with high-quality materials, ensuring a comfortable and safe driving experience. Car owners looking for a different kind of tyre that can fit their unique uses can consider Hancock Covers and Qingdao Everbest as a viable option. As the blog emphasizes, having a good set of tyres is crucial for safe and enjoyable driving, and these brands offer new possibilities for drivers to consider.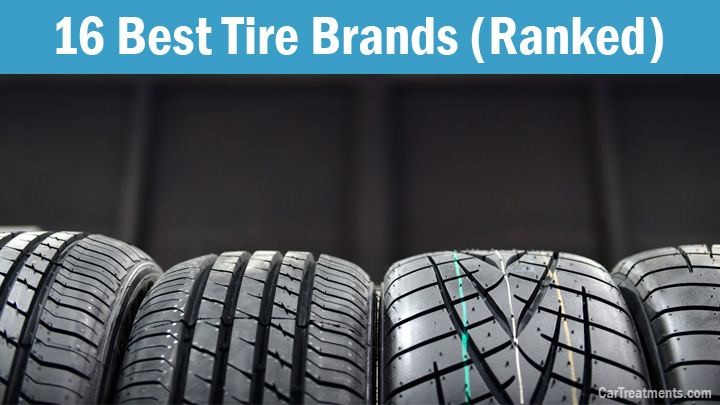 pirelli
Pirelli is an Italian brand that specializes in top-quality tires designed for high-performance vehicles. They offer a wide range of tires that cater to the different needs of car owners. Pirelli's tires are known for their strong stability features, making them the perfect choice for those who love to drive fast. Their P Zero tire series is specially designed for regions with high temperatures and wet roads. In terms of all-season tires, Pirelli ranks fourth out of the top five brands. Although Pirelli is not the most affordable tire brand, it is worth the investment for those who prioritize quality and performance. For those looking to buy Pirelli tires, they can easily purchase them online or at their nearest tire center. As a top-rated brand, it is no surprise that Pirelli is part of the top tire manufacturers in the world, alongside other leading brands such as Michelin, Bridgestone, and Dunlop.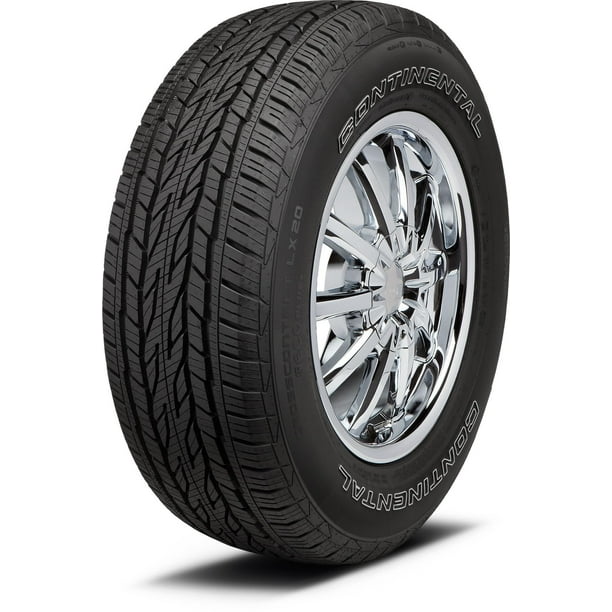 continental cross contact
Continental CrossContact LX20 and LX25 are among the premium all-season tyres suitable for SUVs and 4x4s. The Continental CrossContact LX20 incorporates the EcoPlus technology that enhances fuel efficiency and reduces rolling resistance. The LX25 offers improved wet and dry traction and has a longer life cycle. These tyres are trusted by leading car manufacturers like Land Rover and BMW due to their longevity, comfort, and reliability. By choosing quality tyres like the Continental CrossContact, drivers can ensure optimal performance and safety while on the road. For those seeking out the top 20 vehicle tyre brands, Continental is certainly a contender.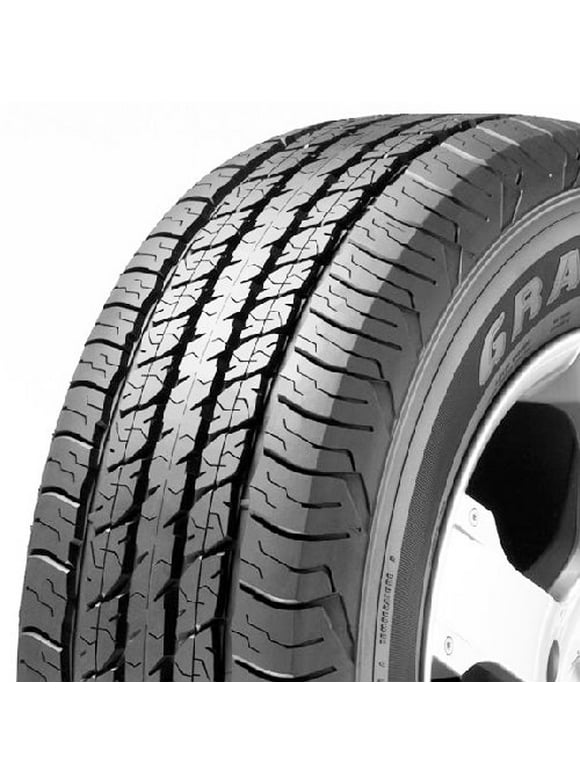 Dunlop
As discussed in the Top 20 Vehicle Tyre Brands blog, Dunlop is a trusted and reliable tire partner for renowned auto manufacturers such as Lexus, Nissan, and Infiniti. Their tires are often chosen as OEM for these vehicles, indicating their high-quality and superior performance. Along with their partnerships with auto manufacturers, Dunlop has also established a strong presence in the market, with Safety Tires being the official distributor of Dunlop Tires in the Kingdom of Saudi Arabia. With a wide range of tire products to choose from and a strong reputation for reliability, Dunlop Tires are a popular choice among car owners. The importance of quality tires for a safe driving experience cannot be overstated, and Dunlop strives to provide just that with their products.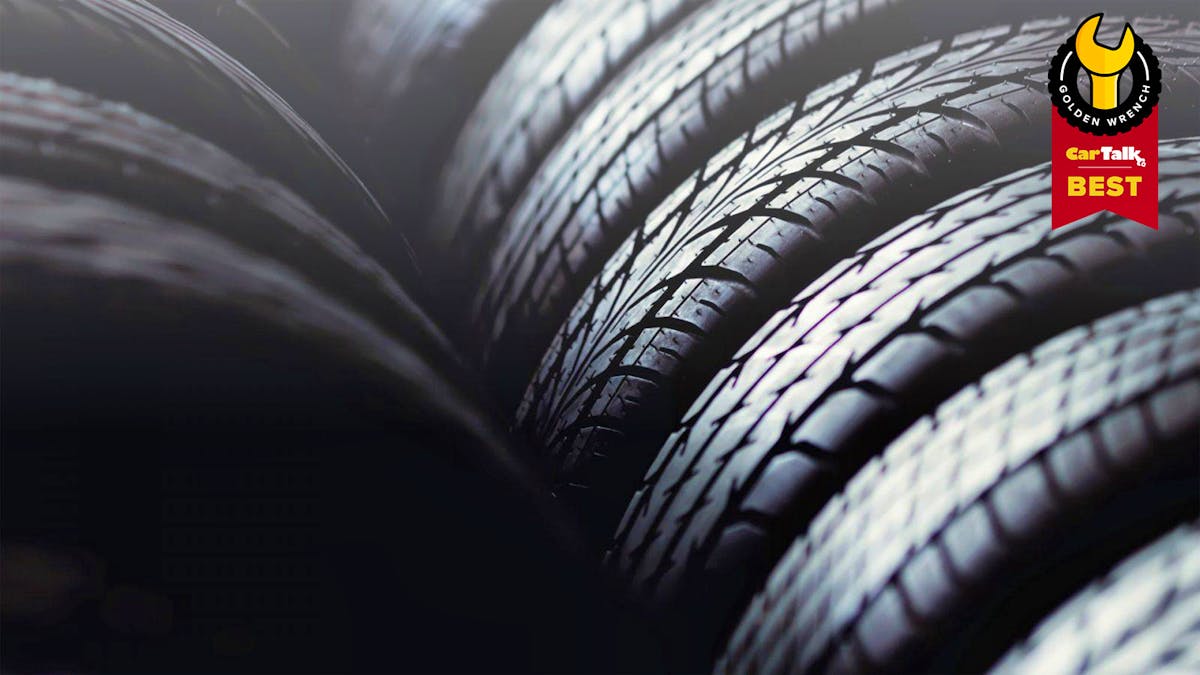 BMW tyres
BMW is a well-known brand in the automotive industry, and their commitment to excellence is reflected in the quality of their approved tires. As mentioned in the previous sections, a tire is a fundamental component of a vehicle which affects its performance and safety. It is, therefore, essential to choose a tire that matches the dynamic character of your BMW model. BMW-approved tires have undergone rigorous tests to ensure their durability and reliability, and they bear the Star Mark, which is a guarantee of their quality. Additionally, the stiffness of these tires must be increased for the electric models, as they wear 20% faster than conventional cars. In conclusion, selecting BMW-approved tires will ensure a safe and smooth driving experience for your BMW vehicle.
Nissan Tyres
Nissan, known for its high-quality vehicles, also produces reliable and durable tyres. When it comes to selecting the perfect tyres for a Nissan car, it is essential to consider the wheel specifications, the speed range, and the driving conditions. By choosing Nissan tyres, car owners can trust in the manufacturer's expertise to ensure optimal performance, safety, and longevity. Additionally, as mentioned in the previous sections, tyre brands like Bridgestone, Pirelli and Yokohama make all-season tyres that are compatible with Nissan vehicles. Investing in top-tier tyres will not only provide a smoother and more comfortable driving experience but also enhance the overall performance of the vehicle. Nissan owners can rest easy knowing that they have access to quality tyres that meet their driving needs.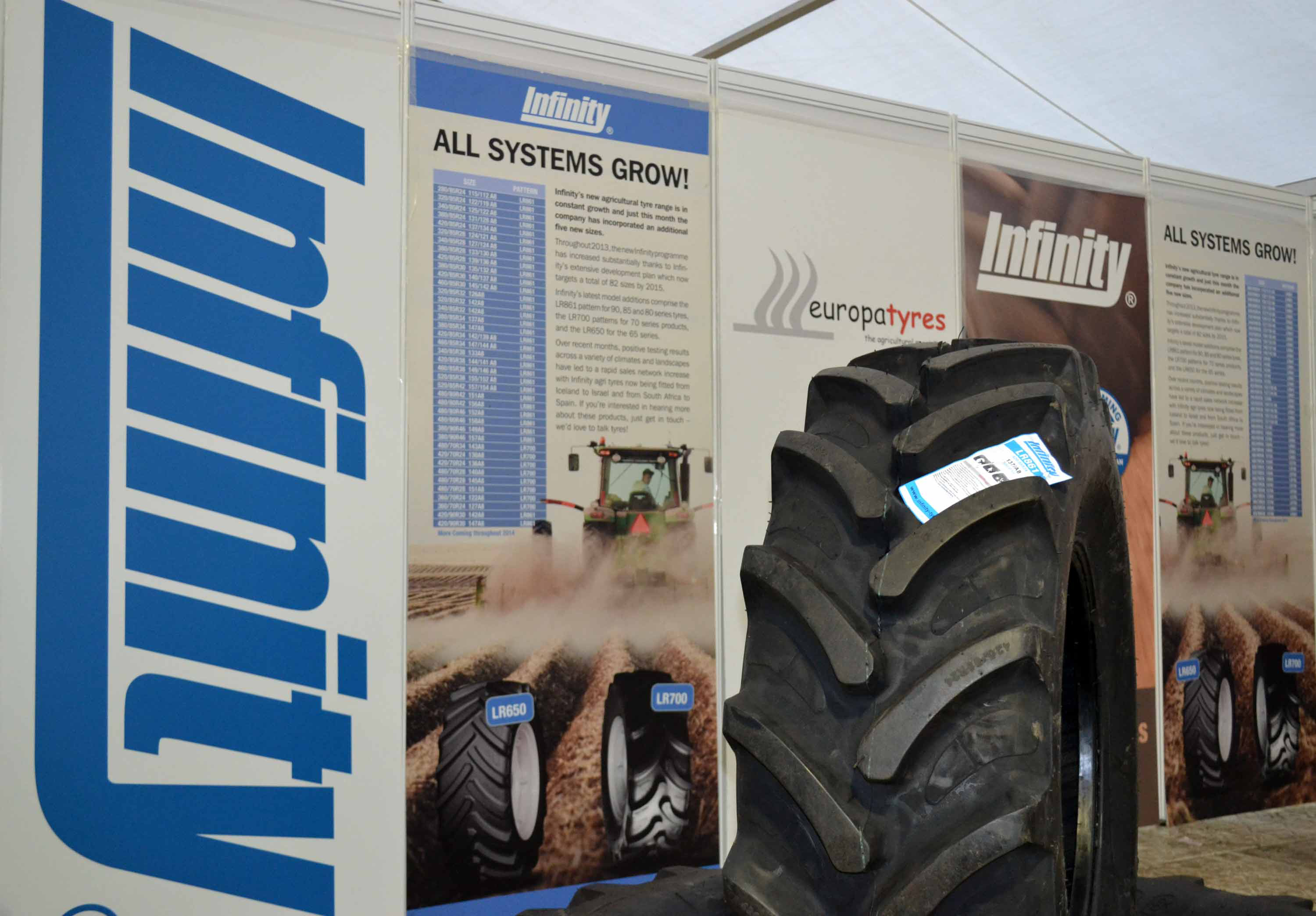 infinity tyres
Infinity Tyres is a popular brand in the tyre industry that stands out for its affordability and high-quality products. The brand is part of a group that represents some of the top tyre brands, which adds to its credibility. It's no wonder that Infinity Tyres made the list of the top 20 vehicle tyre brands. In comparison to other brands, such as Michelin and Bridgestone, Infinity Tyres offers a similar performance at a much lower price point. This makes it an ideal option for those looking for a budget-friendly tyre without compromising on quality. For car owners who prioritize safety and performance, Infinity Tyres is a reliable choice for a smooth and secure driving experience.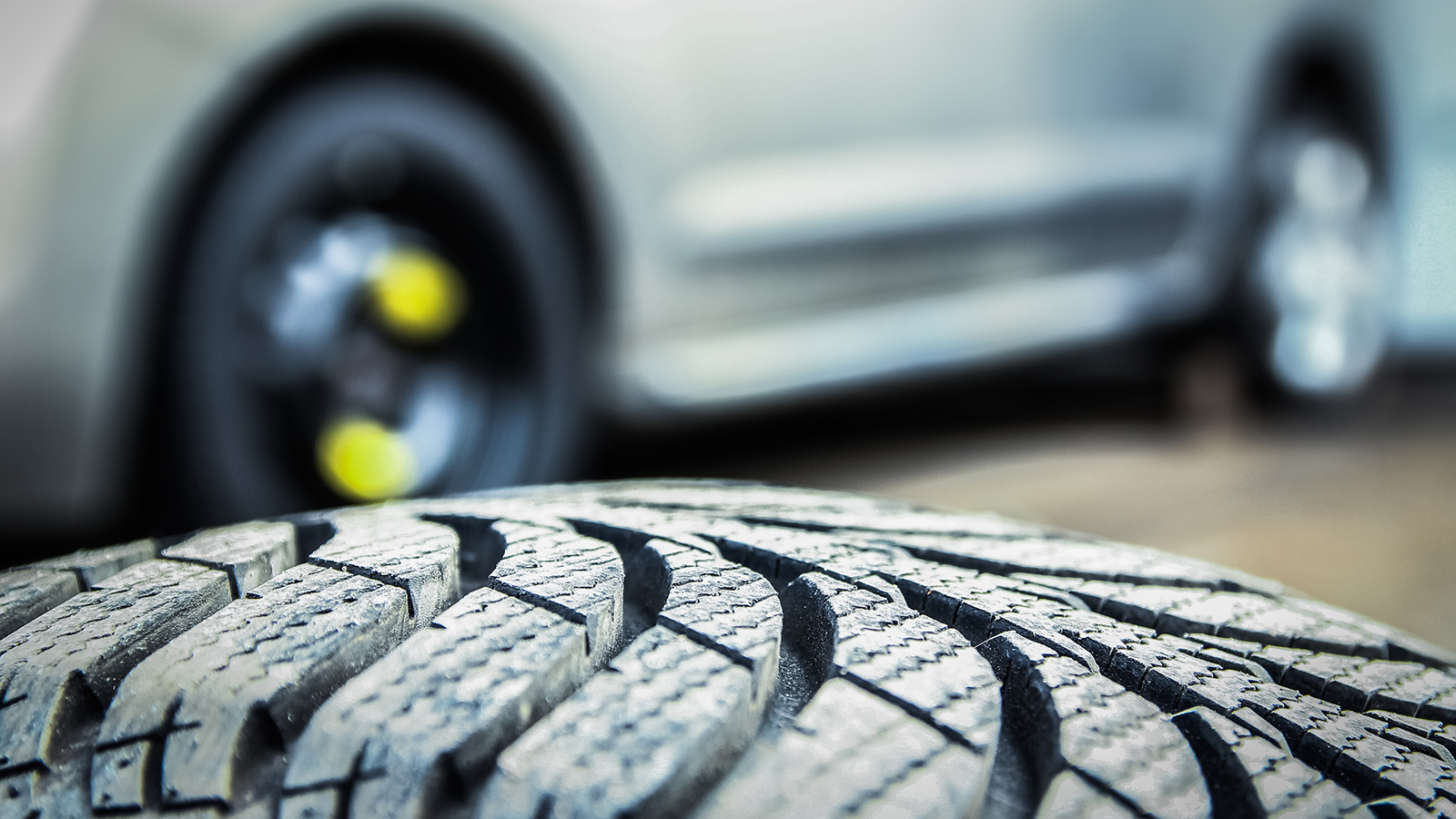 10. Conclusion: The Importance of Quality Tyres for Safe Driving Experience.
In conclusion, the importance of quality tyres for a safe driving experience cannot be overstated. As discussed in the previous sections of this blog, there are many top-performing brands to choose from when selecting tyres for your vehicle. Michelin is currently leading the pack for the second year in a row, followed closely by Bridgestone and Yokohama. While cost may be a consideration, it is vital to invest in the best-quality tyres that fit your vehicle's wheel specifications to ensure you have a unique driving experience and, most importantly, to keep you safe while on the road. Choosing tyres made by reputable brands with a strong emphasis on quality guarantees that your vehicle tyres will provide the level of performance and safety you need as you journey down the road.